The association GlaciersAlive is involved in various forms of projects 

to to find sustainable solutions to water issues in

mountain regions

. 

The mountains are globally significant water castles. They provide freshwater for about half of the earth's population for irrigation, industry, domestic use and power generation. At the same time, the mountains are among the most climate-sensitive regions. Mountain populations are already exposed to climate change and are therefore forced to take adaptationadaptation measures.

Worldwide glacier retreat is one of the clearest and most impressive signals of climate change. On a regional level, glacier changes affect the landscape, water runoff (storage function, irrigation), natural hazards (ice avalanches, outburst floods) and the tourism industry (ski resorts, landscape attractiveness).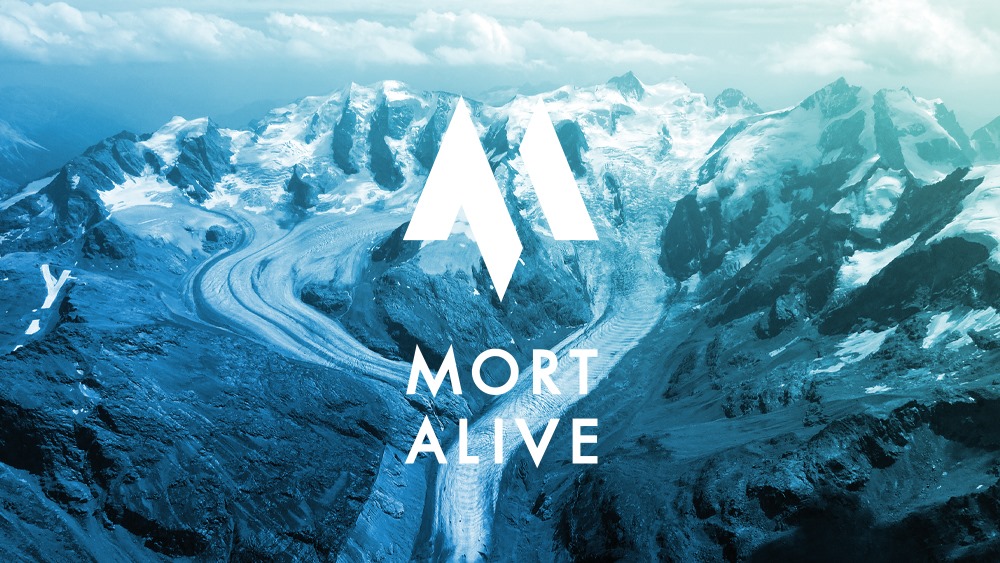 MortAlive
MortAlive ist ein Projekt mit dem Ziel,  Lösungen für das Abdecken von Gletschern mit Schnee zu finden. Solange Schnee auf dem Eis liegt, ist dies vollständig vor dem Schmelzen geschützt. Somit könnte der Verlust von Wasserspeichern, in trockenen Gebirgsregionen gestoppet werden.
learn more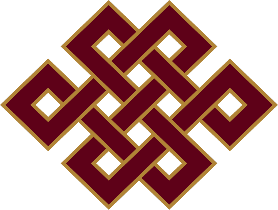 The Himalayan Institute of Alternatives, Ladakh
HIAL möchte Jugendliche aus mehreren Himalaya-Ländern in Forschung und Entwicklung einbinden, um die Probleme der Bergbevölkerung anzugehen, insbesondere in den Bereichen Bildung, Kultur und Umwelt.
learn more

Ice Stupa Project
Mit der "Icestupa Artifical Glacier Technology" wird ungenutztes Wasser im Winter in grossen Eistürmen gespeichert. Das im Frühling dann zur Verfügung stehende Schmelzwasser wird für die Bewässerung in der Landwirtschaft genutzt.
learn more

MortAlive
MortAlive is a project with the goal of finding innovative solutions for covering glaciers with snow. As long as snow is on the ice, it is completely protected from melting.
Thus, the loss of water reservoirs
in dry mountain regions could be stopped.
learn more

The Himalayan Institute of Alternatives, Ladakh
HIAL aims to engage youth from several Himalayan countries
in research and development to address the problems
of mountain people, particularly in the areas of
education, culture, and the environment.
Learn more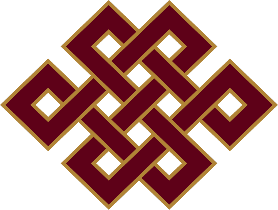 Ice Stupa Project
With the "Icestupa Artifical Ice Reservoir
Technology" (AIR), unused water
is stored in large ice towers during winter.
The meltwater available in spring is used for agricultural irrigation.
Learn more